A Message from Michael Reeder, Managing Partner
Over the past year, my team and I have embarked on an exciting and transformative journey, aimed at refining our operations and expanding the tax and accounting services we provide for small business owners and families. Our key objectives have been to maximize efficiency, enhance client experience, and adapt to the changing needs of our clients.
As part of this strategic transformation, it is with great pride and enthusiasm that I share with you a significant milestone in our evolution. Effective June 5, 2023, Swartz & Reeder Advisors will begin operating as Reeder CPA Group.
This decision was not taken lightly. Our firm's name is more than just a label; it's a symbol of trust. Our new name, Reeder CPA Group, signifies our commitment to ushering in a new era of service for our firm – one marked by strategic growth, continued innovation, and steadfast dedication to serving our clients' business needs.
Yet, our fundamental mission remains the same. We're a team of entrepreneurial CPAs, well-versed in the complexities that other business owners encounter. Whether you're contemplating buying a franchise, planning to sell your business, strategizing for the upcoming tax season, or managing day-to-day accounting tasks, our skilled team members are equipped and ready to assist you.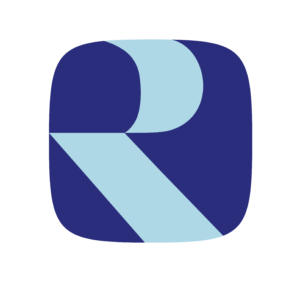 In the coming weeks, you will see our new name, Reeder CPA Group, reflected across all our platforms – our website, emails, and social media. As we chart this new course, we do so with a deep sense of gratitude to our colleagues, partners, and our clients. We look forward to carrying the trust and confidence you have placed in us into this exciting new chapter of our journey.
Share This Story, Choose Your Platform!